Preeminent Painter of Wine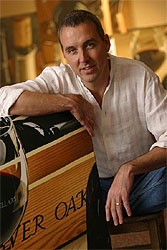 Thomas Arvid possesses an unerring ability to refine a moment. In doing so he captures our wonder and has become an art world phenomenon. Named one of the top "25 Artists You Should Know" by US Art magazine, Arvid receives critical acclaim for his ability to portray centuries old traditions in a startlingly fresh style. His oversized still life compositions of wine and the rituals surrounding its consumption are often called "photo-realistic." Arvid's images astound viewers with their intricate details and his mastery of light, depth, and reflection.
Bottle Collection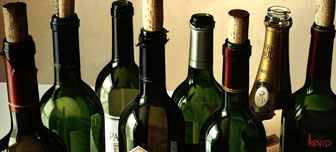 Wine: Silver Oak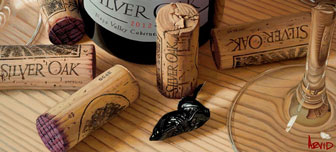 Various Wines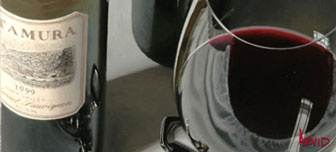 Art Newsletter
We invite you to join our free mailing list and keep up-to-date with the latest exciting art news.